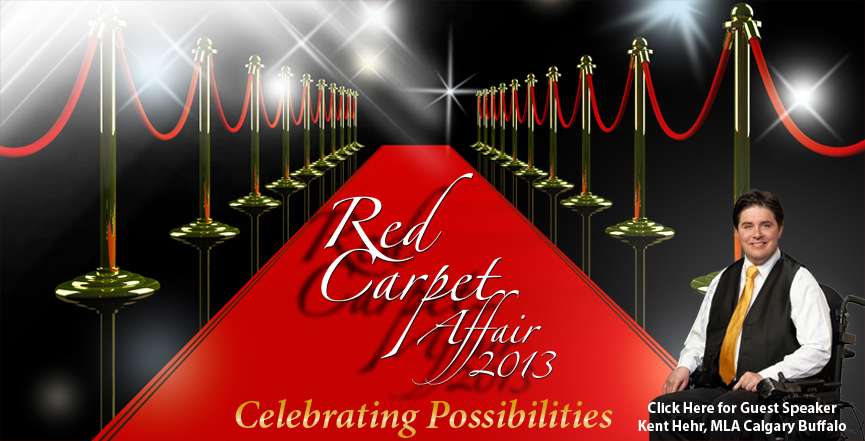 The Canadian Paraplegic Association provides vital services to victims of traumatic and other spinal cord injuries.  As a law firm, we have supported the CPA for many years and we applaud the great work they do in helping spinal cord injury victims.  With government funding dwindling due to budgetary constraints, CPA needs our help to continue to provide these important services.
On March 15th, the CPA (Alberta) holds their biggest fundraising event of the year, the Red Carpet Affair.  Last year Carrie Doll of CTV News Edmonton did an excellent job as emcee.  This year CTV's Josh Classen is handling the duties and we are excited at the new venue, the Alberta Ballroom at the Northland's Expo Centre.
Tickets can be purchased and Donations made by following this link:
http://cpa-ab.akaraisin.com/redcarpetaffair2013
Thank you for your support of this very worthy cause!