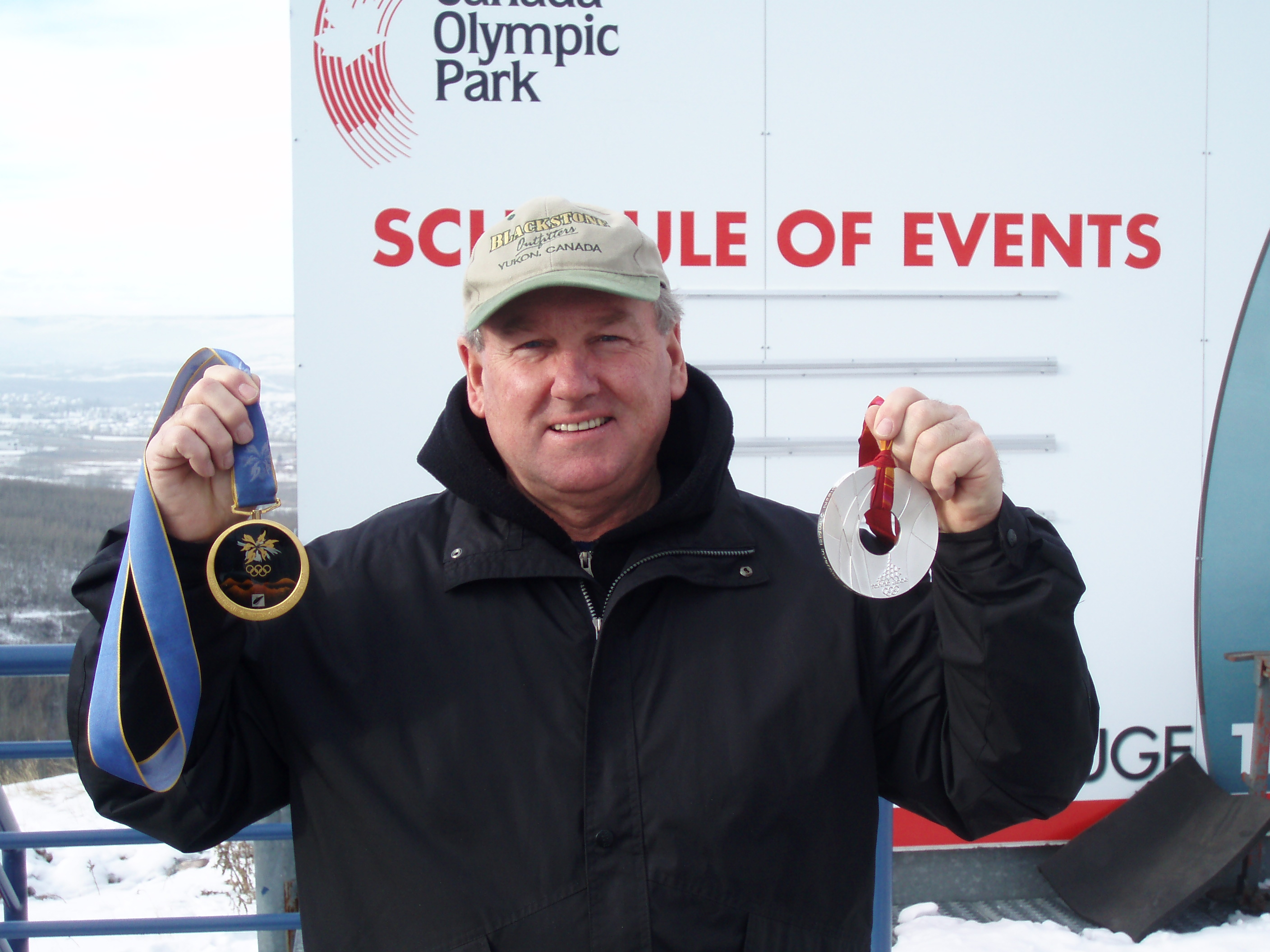 We don't often wish to dwell on things that make us sad, but we have been forced into that role today at CAMLLP.  Our longtime partner and friend, Frank Mackay, is moving on.  Frank has decided to take his clients and transition them to another firm of corporate/commercial/wills/estates/real estate lawyers.  Unfortunately, the remaining 6 personal injury lawyers here have no such ability to keep those clients satisfied.  Effective Monday June 2, 2014 Frank will be practicing at Stillman LLP with a direct phone number of (780)733-1439.
Frank has been with CAMLLP since 1976 while maintaining a thriving Corporate/Commercial/Real Estate/Wills & Estates practice.  He has at times had a polarizing presence, but anyone that knows Frank, knows that he is a kind, caring  and fun loving man with interests as diverse as the clients he has acted for over the years.  He has been the glue that has held this firm together over the years and there has never been a man (or woman) he would not sit down and have a drink with.  Today we will be having one with him and in honor of him.
Best wishes Frank! Best wishes.