Let's be honest, transportation infrastructure in many Canadian cities is often less efficient than driving, so many of us opt for getting behind the wheel instead of taking a seat on the train or bus for our daily commute.
Add urban construction, road work and an increase in population to the mix and you've got the perfect combination for all-out road rage, or so you'd think. If construction or heavier traffic isn't the cause for road rage, then what is?
Last month, State Farm Canada released a Canadian Driving Habits survey to uncover just what's causing Canadian road rage.
State Farm asked over 1,300 Canadians the following questions about bad driving, and here's what they said: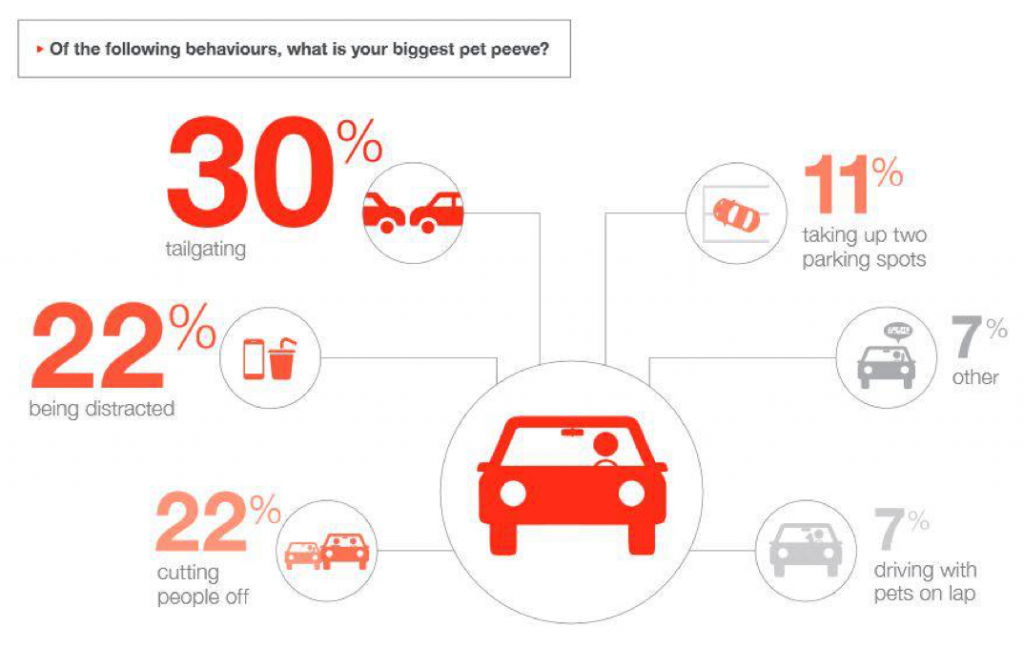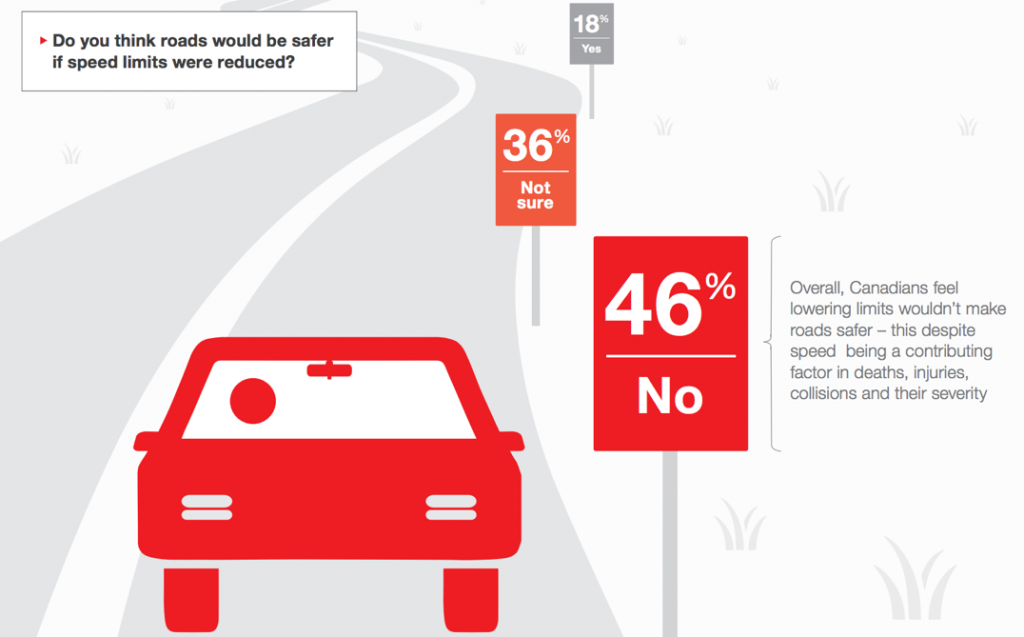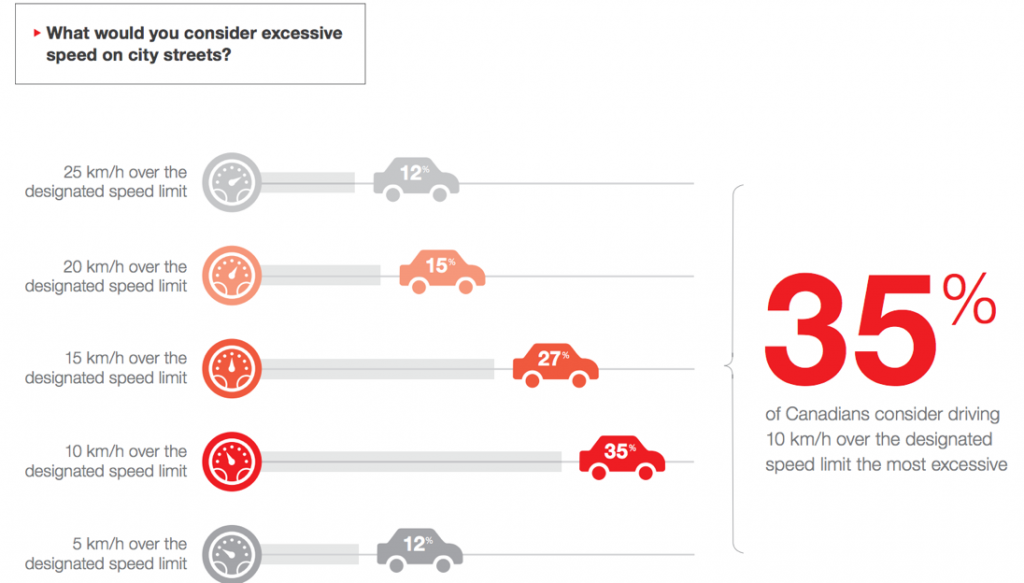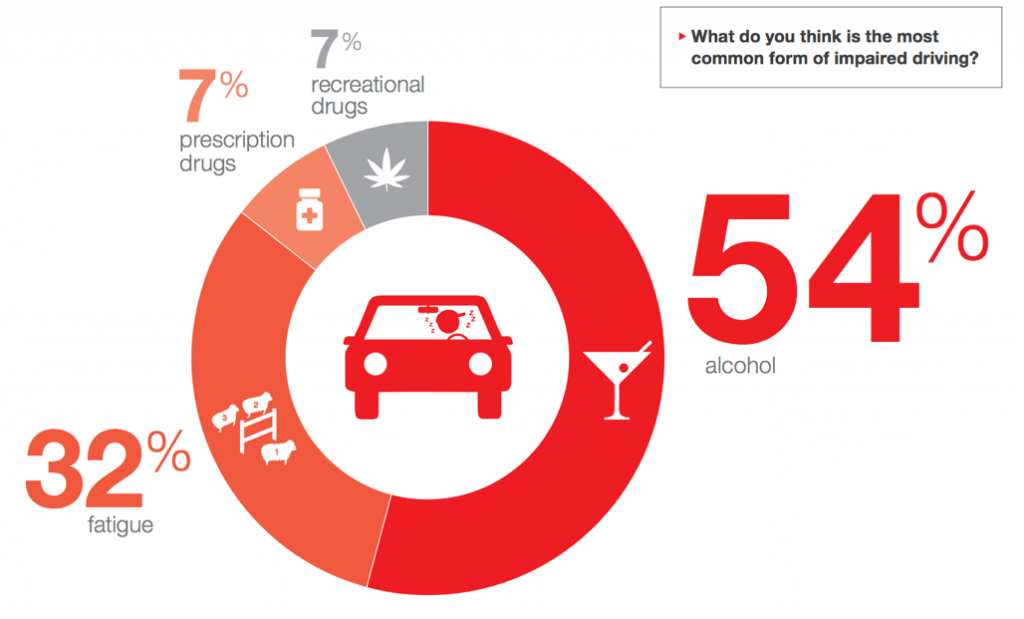 Source: State Farm Canadian Driving Habits 2015 Driving Survey